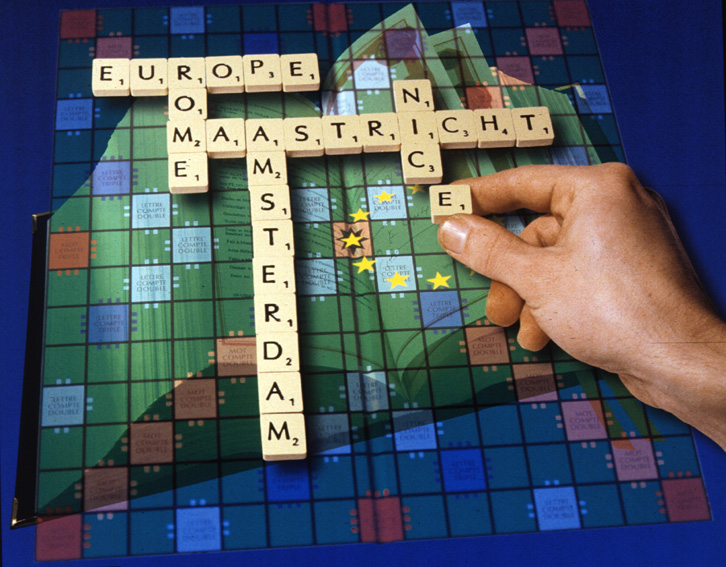 İstanbul Bilgi University's European Institute has been selected for "Jean Monnet Centre of Excellence" with the "European Values at School - EUducate" project. Having received a very high score during the evaluation process, BİLGİ thus became the fourth university to be nominated as "Jean Monnet Centre of Excellence " in Turkey as a result of intensive academic work on European Integration since 1996.
İstanbul Bilgi University has already been awarded three Jean Monnet Modules for highly specialised teaching on EU development in the fields of political science, economy and international relations as well as two Jean Monnet Chairs within the European Institute and the Department of International Relations in 2011 and 2013.
The "Jean Monnet Centre of Excellence " which is the latest award received by BİLGİ within the framework of Life Long Learning Programme, will provide an enhanced support for interdisciplinary academic studies and research on European Integration as well as for public activities on Europe and the EU.