New e-Book: Farklılıkların Birlikte Türkiye ve Avrupa'da Birarada Yaşama Tartışmaları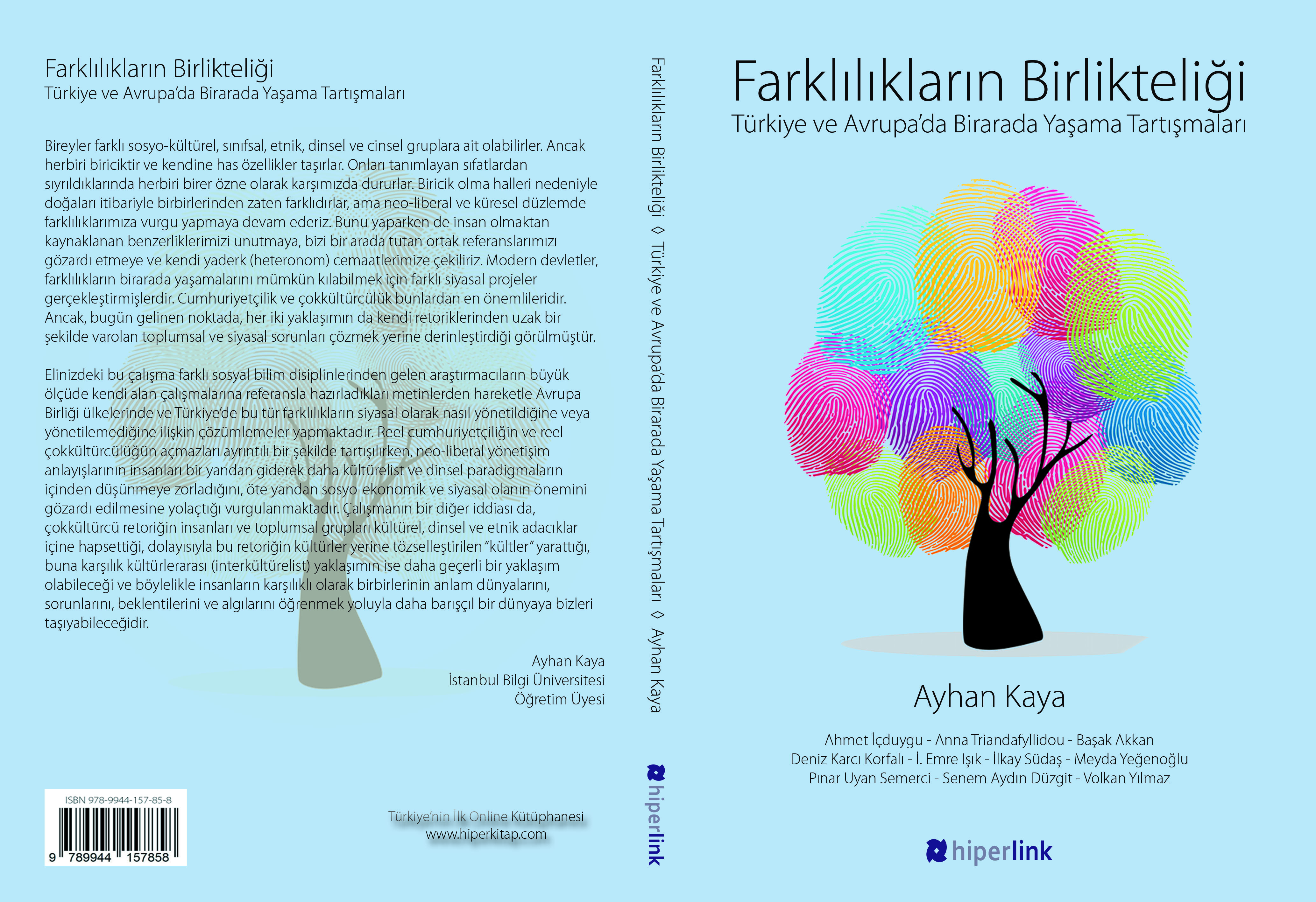 Jean Monnet Chair of European Politics of Interculturalism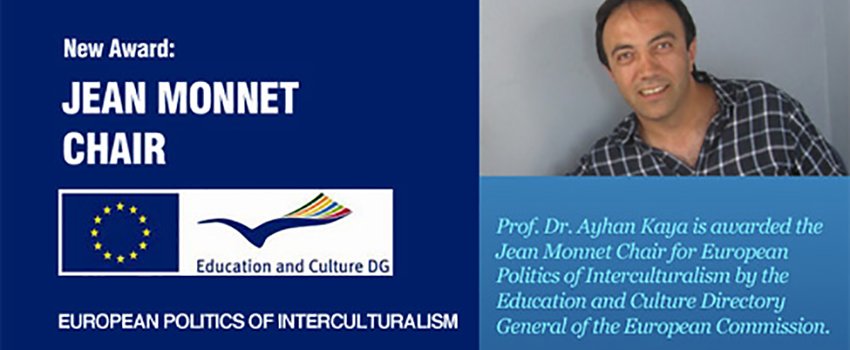 The Jean Monnet Project was launched in 1990 at the request of the universities of the European Union Member States, in 1993 it was extended to the new candidate countries, namely Poland and Hungary, then in 2001 the Project was extended to all candidate countries and the rest of the world. Currently, the Jean Monnet Project reaches 61 countries over five continents with 250.000 students participating each year. Furthermore, the Project is a part of the Lifelong Learning Programme along with Comenius, Erasmus, Leonardo and Gruntdvig.
The Jean Monnet Project "European Integration in University Studies" aims to provide students with a better understanding of the European integration process through supporting research, the enhancement of university networks and funding various teaching activities. The subsidized teaching activities primarily consist of Jean Monnet Centres of Excellence, Jean Monnet Chairs, European Modules and permanent courses on European Integration.
The Jean Monnet Centres of Excellence are institutes that specialize on European Integration studies. The Centres are dedicated to providing teaching activities along with documentation on European integration.
The Jean Monet Chairs correspond to full-time teaching posts at higher education institutions. The Chairsspecialize
on European integration and devote their entire teaching activities to this particular issue.
The European Modules constitute an integral part of the Jean Monnet Project and focus mainly on European integration with respect to the four social science disciplines of the Project, which are: European Community Law, Economic Integration, European Political Integration and History of the European Construction Process. The Modules are required to have a minimum duration of 30 hours over at least one term of an academic year.
Permanent Courses on European Integration are offered at undergraduate and postgraduate levels and concentrate entirely on European integration.
Modules of Prof. Dr. Ayhan Kaya
» IR 472 Europe and Migration (2008-2681/001-001)
» EU 222 Introduction to European Culture
» EUR 510 Politics of Cultural Diversity in the European Union

Jean Monnet Centre of Excellence
» IR 479 Islam and the West 2013
Jean Monnet Chair Student Workshops
Contributions of Participants » Prof. Ayhan Kaya / IR 472- Europe and Migration
Spring 2018
Spring 2011
Spring 2010
Spring 2009