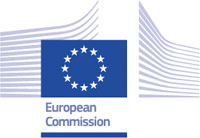 EUTUR Final Event
European Financial Assistance in Turkey: A very small World
Project Title: Enlargement and EU Funded Projects
Funding Programme: European Commission, Marie Sklodowska-Curie Fellowship
16 September 2015, 14.00-16.00 pm.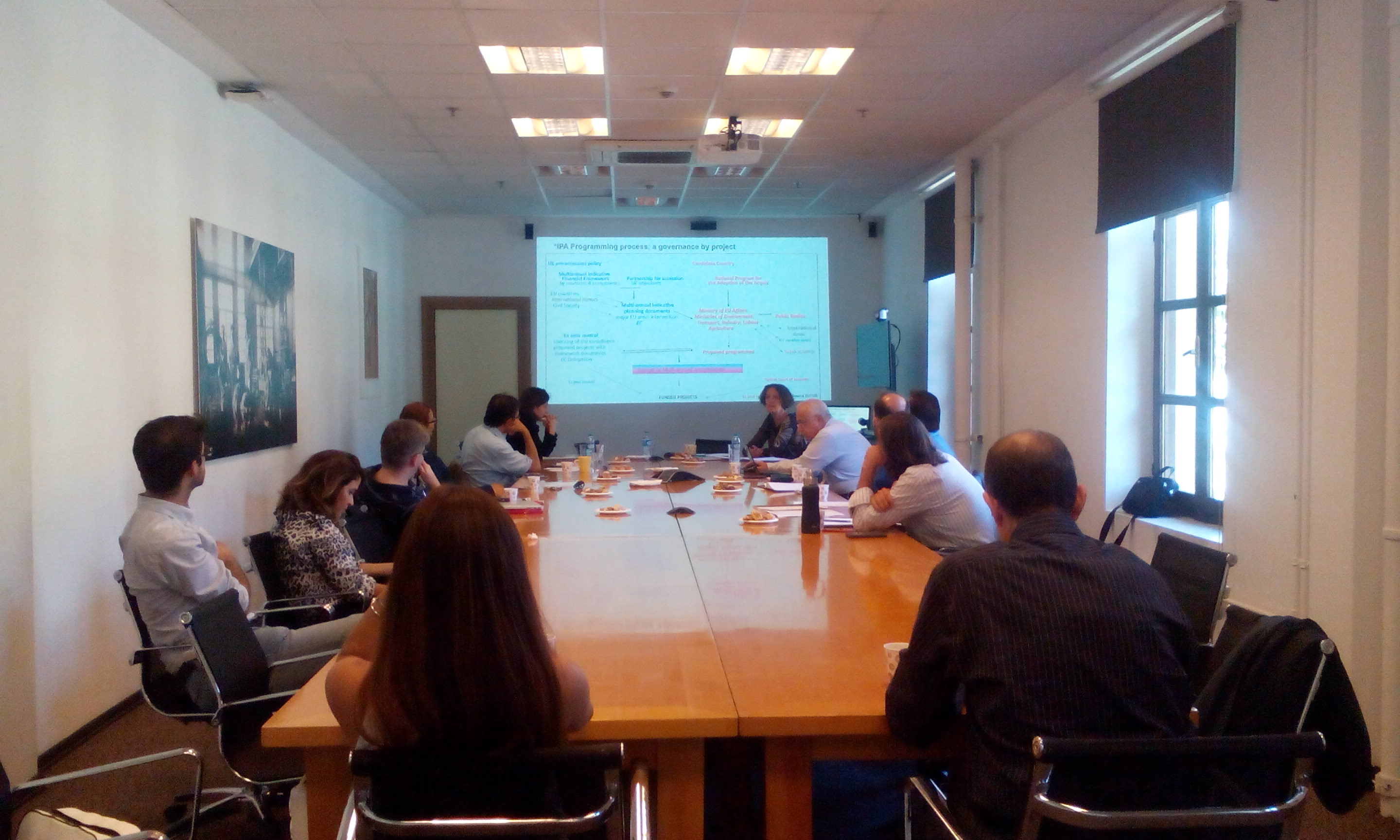 In this roundtable event, Dr. Claire Visier presented her research results about the analysis of the European Funded Projects in Turkey with a focus on Projects addressing at civil society. She presented qualitative and quantative results, and a discussion and Q&A session followed. The presentations took into account the policy instruments, the concrete techniques used to implement the projects, and help to better understand the type of civil society organisations involved in the European projects and the potential impact of the European Funds in Turkey.
Programme
European Financial Assistance in Turkey, a very small World
Venue: Board of Trustees Room, santralistanbul, Istanbul Bilgi University
14.00-14.10 Welcome and highlights of the Project
Prof.Dr. Ayhan Kaya, Director, European Institute
14.10-14.45 Project Findings
Dr.Claire Visier, Marie Sklodowska-Curie Fellow
14.45-15.30 Discussion
Dr. Anouck Gabriela Corte Real, Project manager of the research program : "Trans-acting Matters: Areas and Eras of a (Post-)Ottoman Globalization", İFEA
15.30-16.00 Question and Answers
Claire Visier is an associate professor in Political Science, working at the University of Rennes. She just completed a Marie Sklodowska-Curie fellowship at the European Institute of Istanbul Bilgi University.