Oct. 24, 2018, 1:20 p.m.
The European Union (EU) is a political and economic union that are located primarily in Europe. The European Union was formally established when the Maastricht Treaty came into force on 1 November 1993. The treaty also gave the name European Community to the EEC, even if it was referred as such before the Treaty.
Below is a 6 minutes Turkish animation video explaining the objectives of the EU: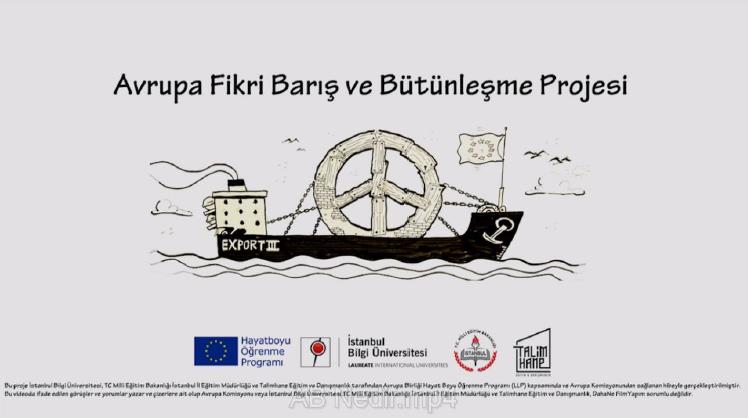 Have you seen our Digital EU Book?
More information and more animation on: http://dijitalavrupa.bilgi.edu.tr
Reading Suggestion:
Avrupa Birliği'ne Giriş Tarih, Kurumlar ve Politikalar
Cover photo: : https://europa.eu/european-union/sites/europaeu/files/docs/body/flag_yellow_high.jpg